2018's Most Popular Book Reviews
It's been another great year of reviewing books at American Scientist. Here are the highlights!
December 24, 2018
In compiling a top-10 list of this year's most popular book reviews and excerpts on American Scientist's website, we decided to look at what you—our readers—have been searching for the most. So here they are!
---
10. One Africa, Two Different Narratives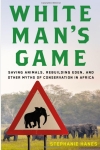 WHITE MAN'S GAME: Saving Animals, Rebuilding Eden, and Other Myths of Conservation in Africa.
Stephanie Hanes. 304 pp. Metropolitan, 2017. $28.
Review by Asia Murphy.
---
9. In Search of Your Inner Bat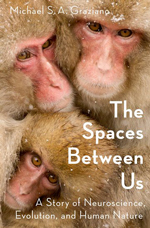 THE SPACES BETWEEN US: A Story of Neuroscience, Evolution, and Human Nature.
Michael S. A. Graziano. 216 pp. Oxford University Press, 2018. $25.
---
8. Anatomy of a Meltdown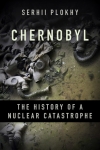 7. Science and Suffrage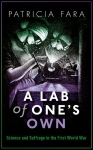 A Lab of One's Own.
Patricia Fara. 304 pp. Oxford University Press, 2018. $25.
---
6. Life's a Gas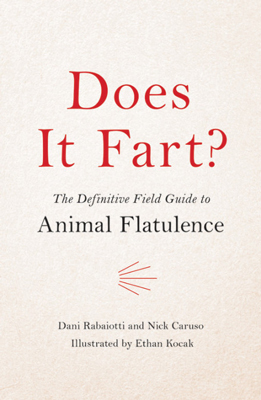 Does It Fart? The Definitive Field Guide to Animal Flatulence.
Nick Caruso and Dani Rabaiotti. Illustrated by Ethan Kocak. 144 pp. Hachette, 2018. $15.
Review by Katie L. Burke.
---
5. Picture Perfect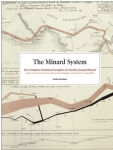 THE MINARD SYSTEM: The Complete Statistical Graphics of Charles-Joseph Minard.
Sandra Rendgen. 176 pp. Princeton Architectural Press, 2018. $60.
Review by Dianne Timblin.
---
.
4. The Sound of Numbers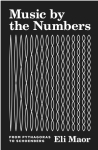 MUSIC BY THE NUMBERS: From Pythagoras to Schoenberg.
Eli Maor. 148 pp. Princeton University Press, 2018. $25.
---
3. The Evolution of the Nursing Home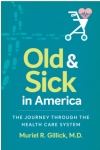 Old and Sick in America: The Journey Through the Health Care System.
Muriel R. Gillick. 326 pp. University of North Carolina Press, 2017. $25.
---
2. Fixing Tech's Built-In Bias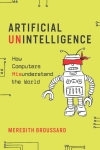 ARTIFICIAL UNINTELLIGENCE: How Computers Misunderstand the World.
Meredith Broussard. 192 pp. MIT Press, 2018. $25.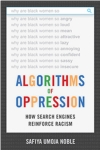 ALGORITHMS OF OPPRESSION: How Search Engines Reinforce Racism.
Safiya Umoja Noble. 256 pp. New York University Press, 2018. $28.
Review by Marie Hicks.
---
1. Big Data and Democracy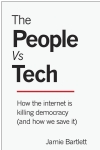 The People Vs Tech: How the Internet Is Killing Democracy (and How We Save It).
Jamie Bartlett. 256 pp. Ebury Press, 2018. $3 (e-book).